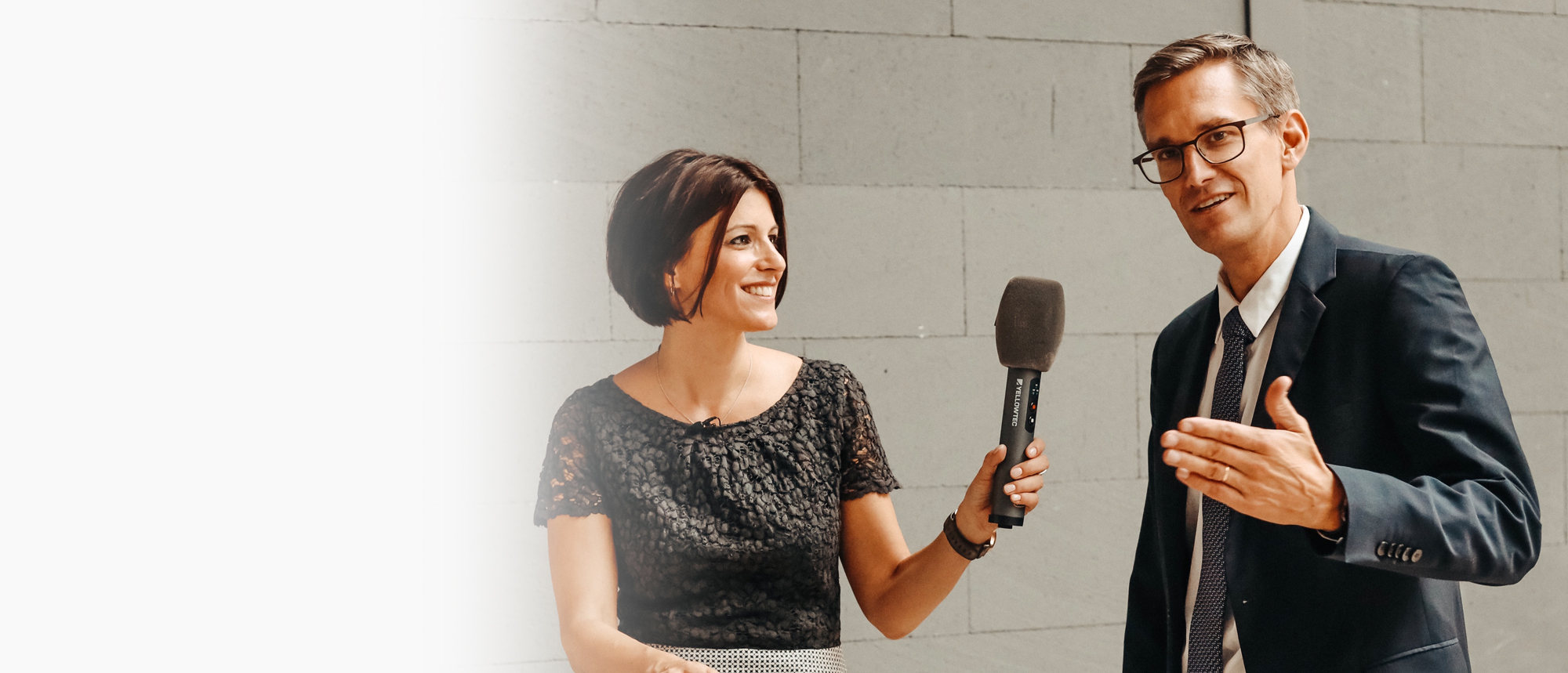 Service
Neuroscience – your key to success
When you know how the brain works, you understand what moves people
We offer tailor-made, business-relevant keynotes, consulting, workshops & trainings as well as coaching with focus on personality, leadership and cultural development and related topics as shown in the graphic. Deliverables are generally based on the current understanding of neuroscience. In addition, and upon request, the potential of mindfulness can also be leveraged.
Click on the offerings below to find out more.
Whether keynotes or informal talks, I enjoy speaking about my heartfelt topics in front of small or large audiences.
Here are some of my topics:
Brain-friendly work – Helping the brain to unlock its potential
Mindful leadership – just a passing trend?
The creativity compass
Diversity matters – a biological debate
Courage, creativity, team spirit – What inspires us
Together with my network of experts, I offer strategic support  in the areas of team development, cultural change and resilient organisations. We start each assignment with a situation analysis accompanied by an evaluation of your needs and goals. In line with your budget considerations, these form the basis for the development of target-oriented solutions.
Mutual trust is important to us. We are committed to challenging and offering independent advice  in order to achieve the best possible outcomes.
"Our vision is that people can leverage their full potential for the greater good at work. We wish for more courage, creativity and compassion in the workplace, ultimately leading to more innovation and the delivery of high customer value in an ethical and sustainable way"
To ensure that the customised content and format of the workshops & trainings are fully tailored to your needs, together, we first identify the core challenge and define concrete goals. These form the basis for the development of impacful (measurable) learning programs and solution-oriented workshops.
Also bookable are some standard trainings:
MBSR©: Mindfulness-Based Stress Reduction (8 weeks of 2.5h each + 1 day)
Resilience & Energy Management (8 weeks of 2h each)
Search Inside YourselfTM: Mindfulness-based leadership training to strengthen emotional intelligence (2 days or 4 half-days)*.
Mindful Leadership (6 weeks à 2h each)
Our training courses are based on the latest scientific research and are highly interactive and experiential. An empathetic and supportive learning atmosphere helps participants to create lasting new connections in the brain.
Due to a large partner network, our trainings are scalable for different audiences.
I am also happy to facilitate team development over a longer period of time.
* The neuroscience and mindfulness- based emotional intelligence program Search Inside YourselfTM was developed at Google with leading experts such as Daniel Goleman and Richard Davidson and has been  impactfully delivered to more than 50'000 people around the globe at various companies such as SAP, Ford, Roche, LinkedIn, Philips and HSBC among many others.
Our coaching focuses on the individual development of the hard and soft skills of clients. My network and I believe in a coaching approach where we help people develop their own solutions to specific challenges, rather than sharing our own subjective truth. Our support is based, among other things, on David Rock's results-oriented Brain-Based Coaching© approach.
As a certified mindfulness trainer, Claudia Thali also offers personal mindfulness coaching for people who prefer a discreet environment and would like to learn these mental techniques in a personal 1:1 setting.
"We believe every individual has the potential to grow and flourish to have a positive impact on those around them and the world. Being part of this personal journey is a privilege and our daily motivation to deliver science-based, business–relevant and yet highly engaging and practical personal development trainings."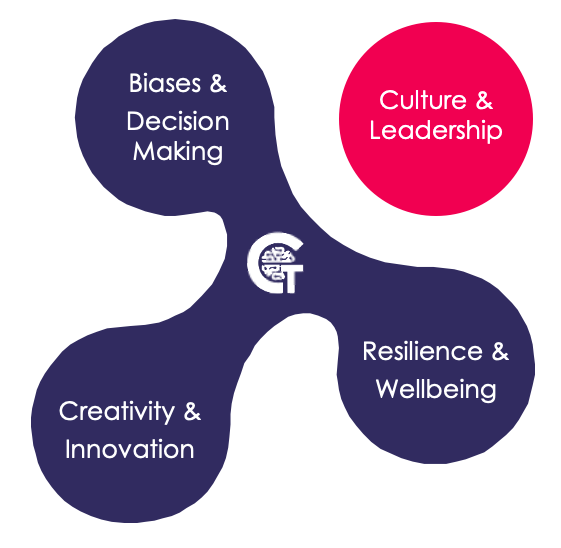 Why combine neuroscience with mindfulness?
In short, neuro (behavioral) science is concerned with how people respond to and process information in general, while mindfulness-based practices focus on individual exploration of inner and outer experiences in the moment. Integrating general knowledge about how our brain works with individual self-observation and reflection tools for personal pattern recognition, significantly increases our self-awareness as well as our social understanding – a prerequisite for wise decision-making, resilience and outstanding leadership.
Learning approach
Our communication and facilitation approach (a mix of theory, practical exercises, and reflection) takes into account, how the human brain best absorbs, processes and integrates new information and practical experiences. Ultimately, new connections have to be developed in the brain for an effective and lasting change.
New connections are best formed when you are present, emotionally touched or inspired, in (AHA) moments of insight, or when you consciously and regularly develop a new habit. We aim at offering a learning space, where all this is possible.